well i got rid of my old GA last aug or so and have been on the hunt for a solid shell ever since and after looking at multiple rust buckets i found me a 30th!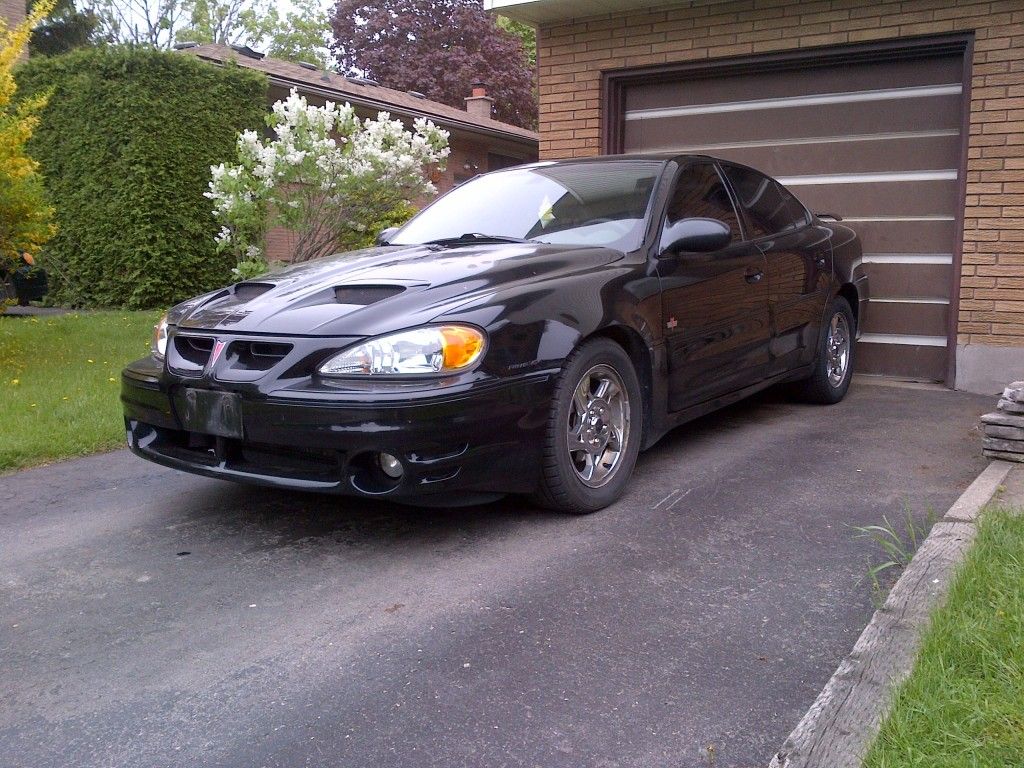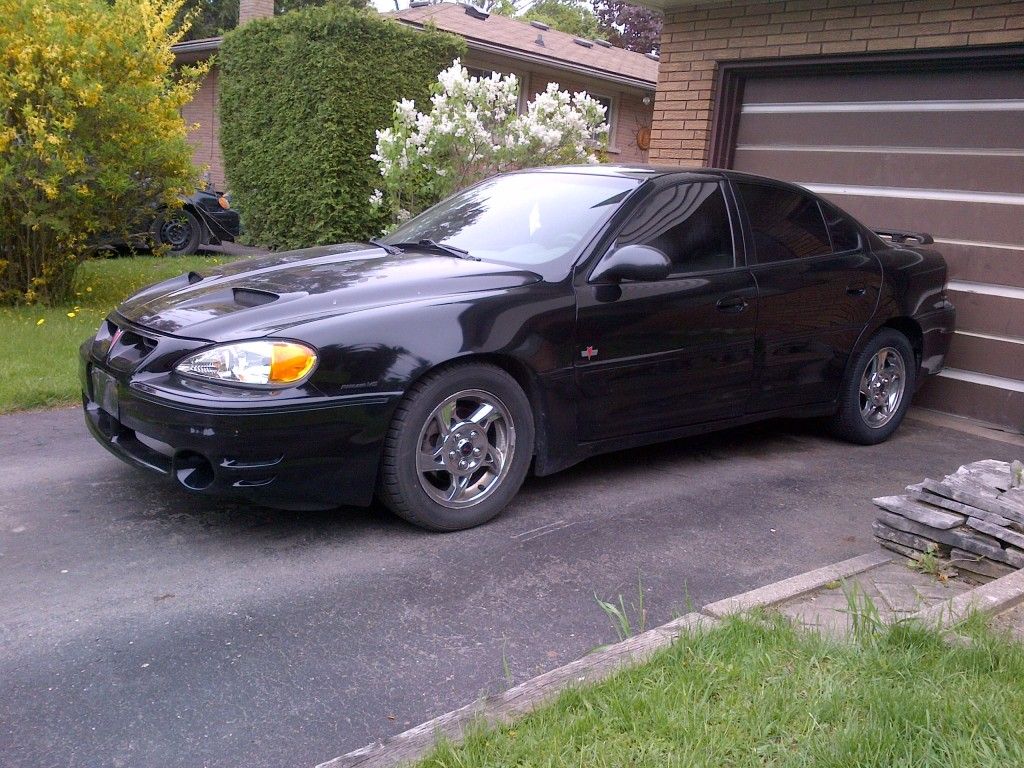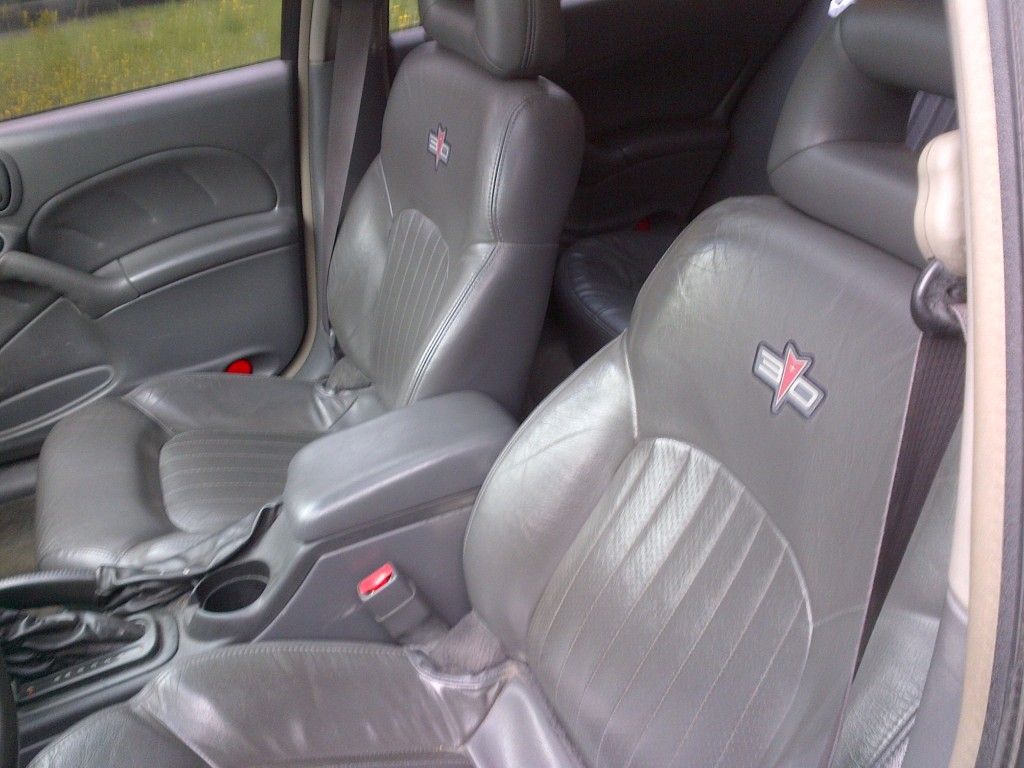 136km(86 miles) if anyone is interested in this motor/trans
some plans are
-LX9 engine swap
-F23 Getrag swap
-6 puck clutch
-S&S Headers
-2.5" full exhaust
-65mm TB
-Corvette front brake swap
-Canuck springs for now, gonna try and mess around with a custom coilover setup
-28# Injectors
-HP Tuners
i forgot to start this thread here so heres a bunch of updates
some of the parts waiting to go in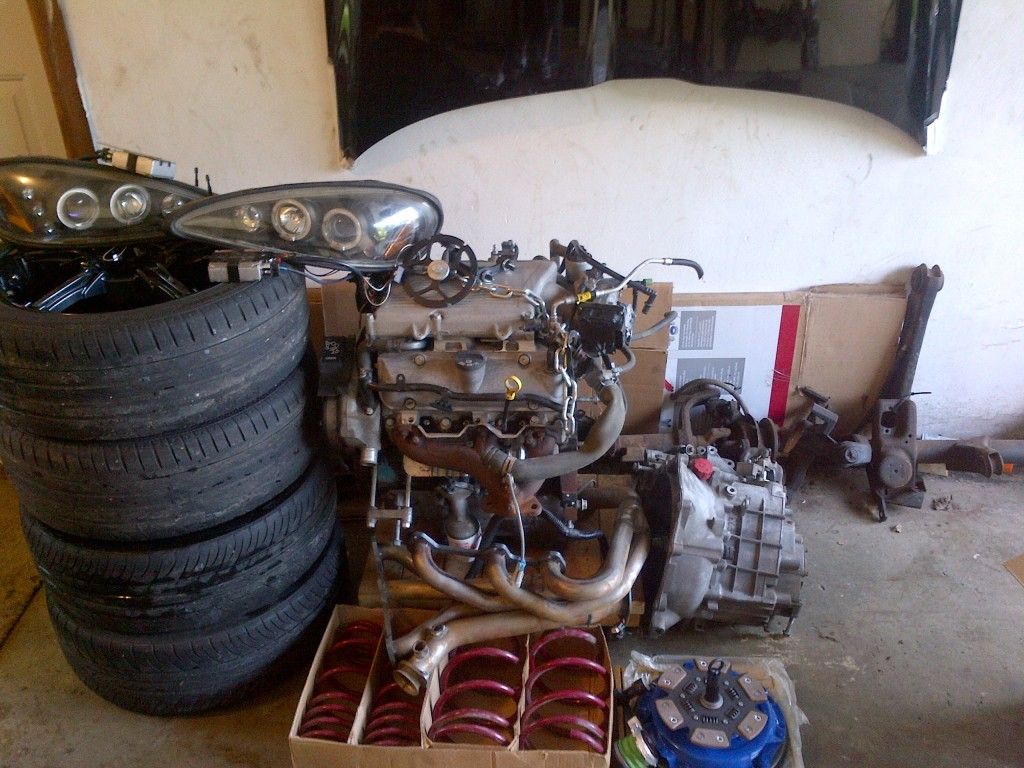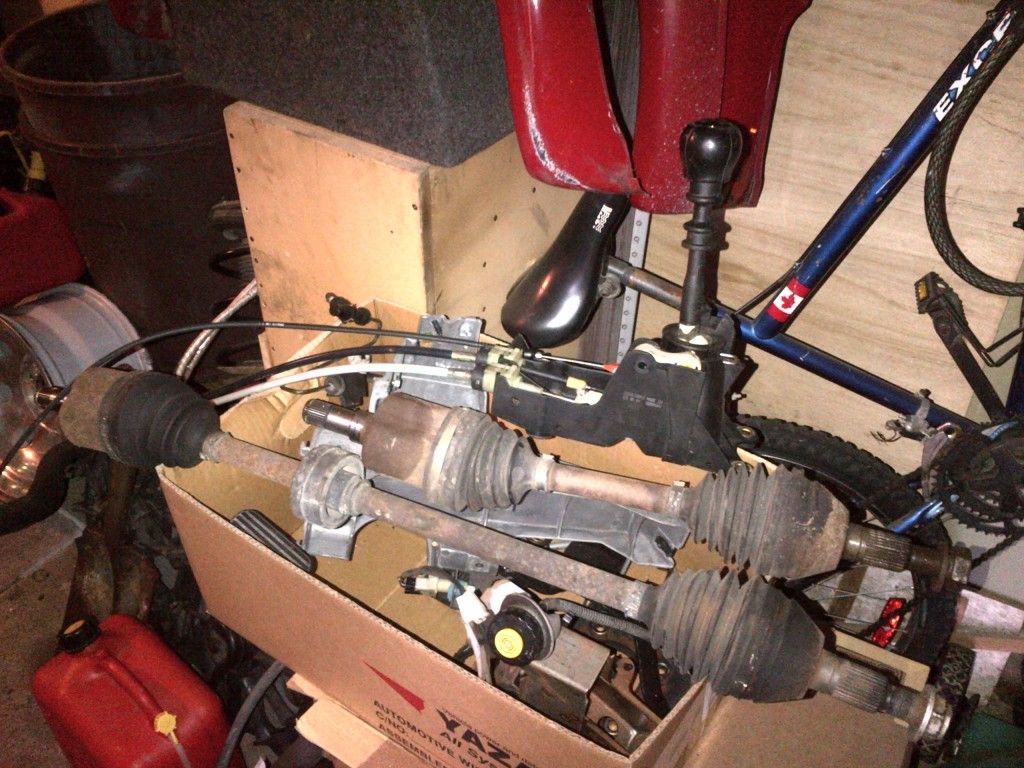 SC/T hood #2 and you can see my 5spd/4cyl N-body subframe that ill be using in the reflection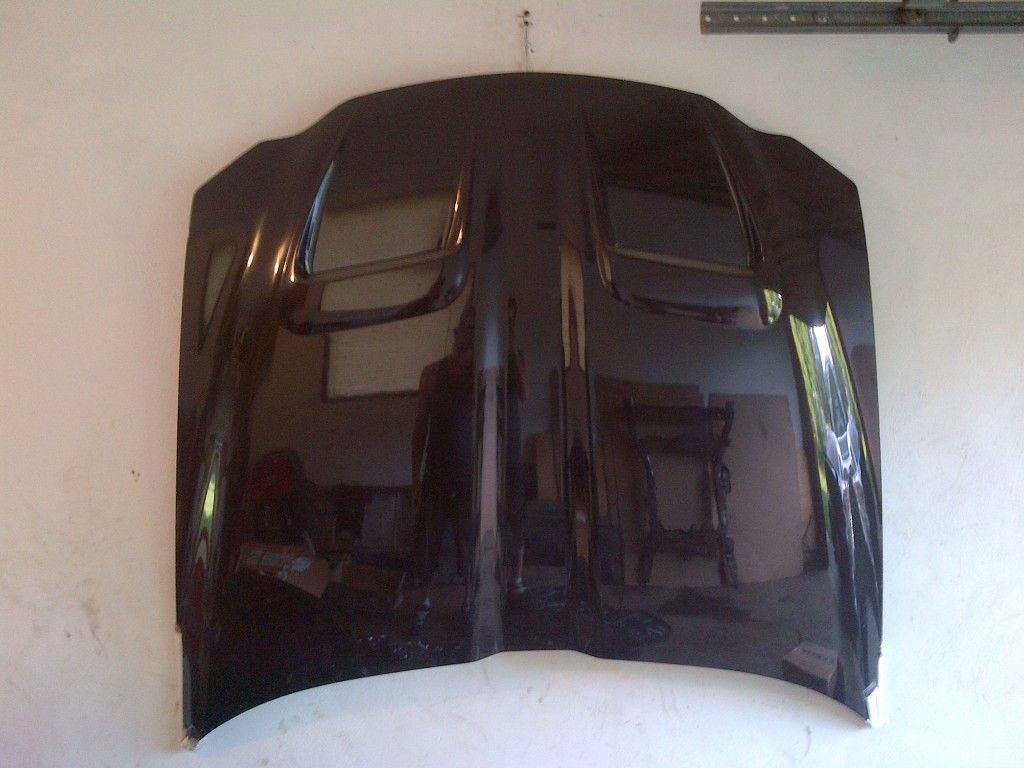 to replace this clearcoat peeling POS lol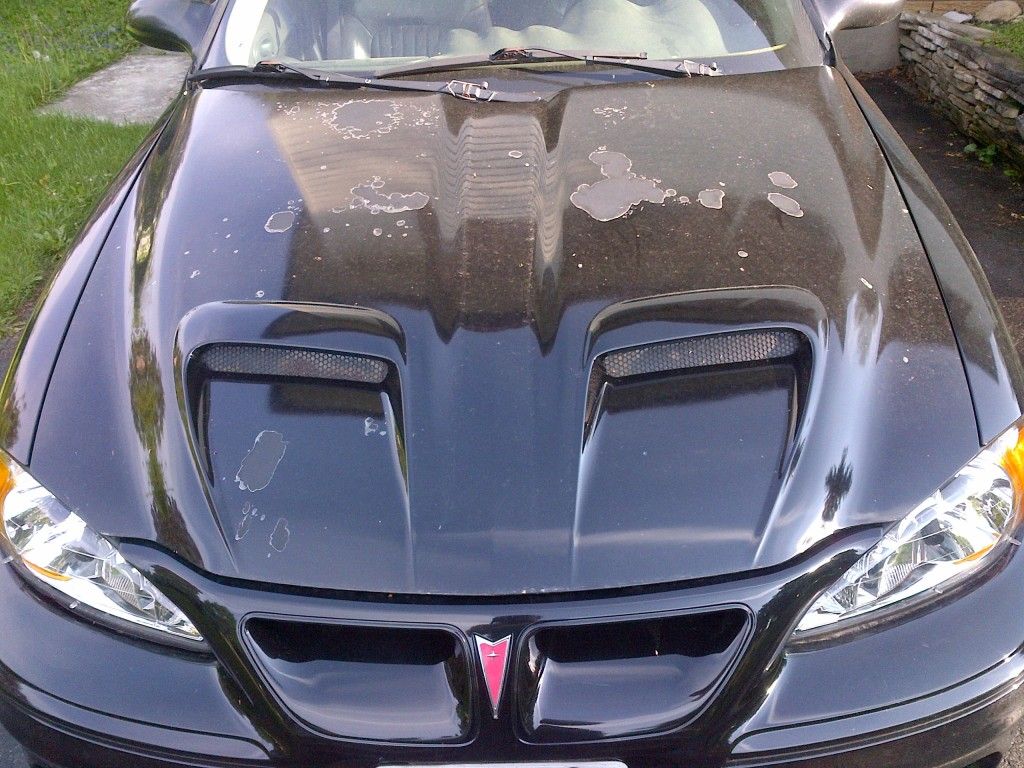 well finally managed to get some time with the car
this was on the front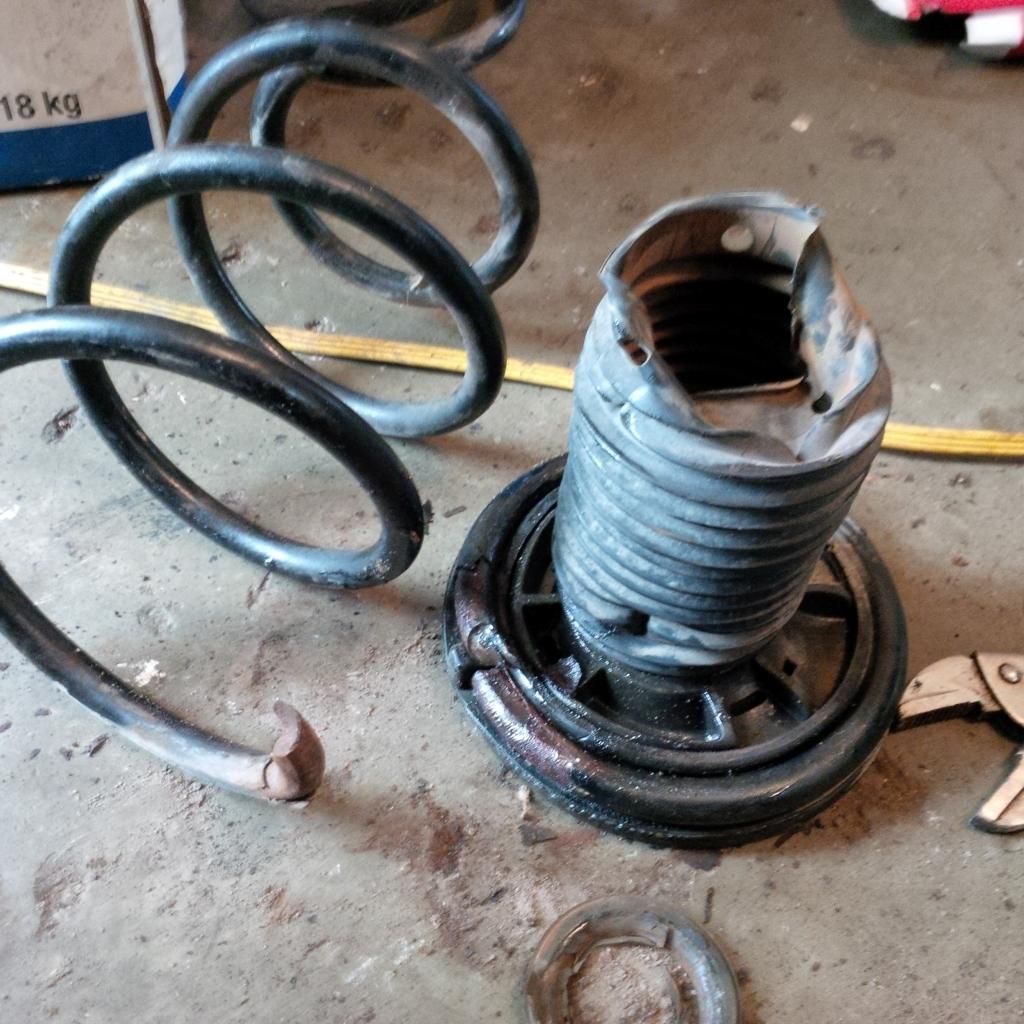 half way through
dropped!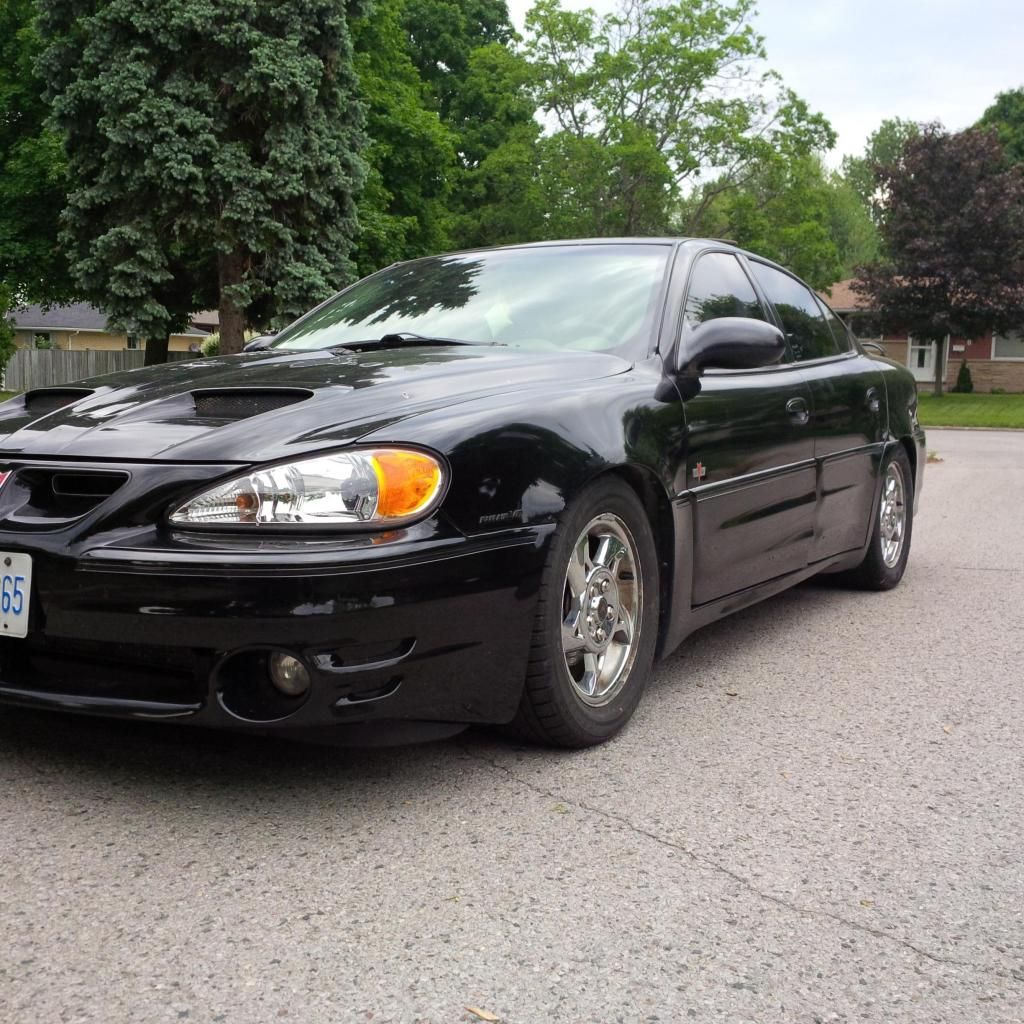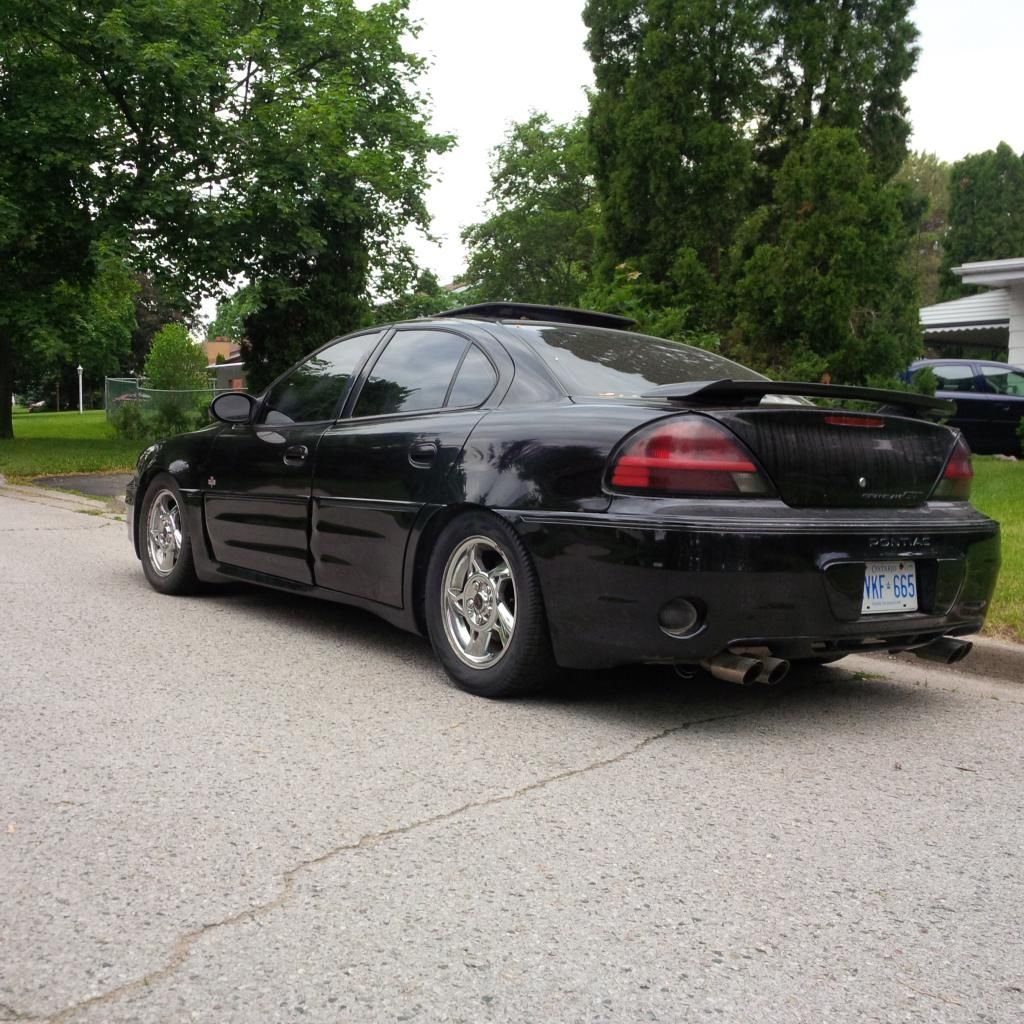 just about tucking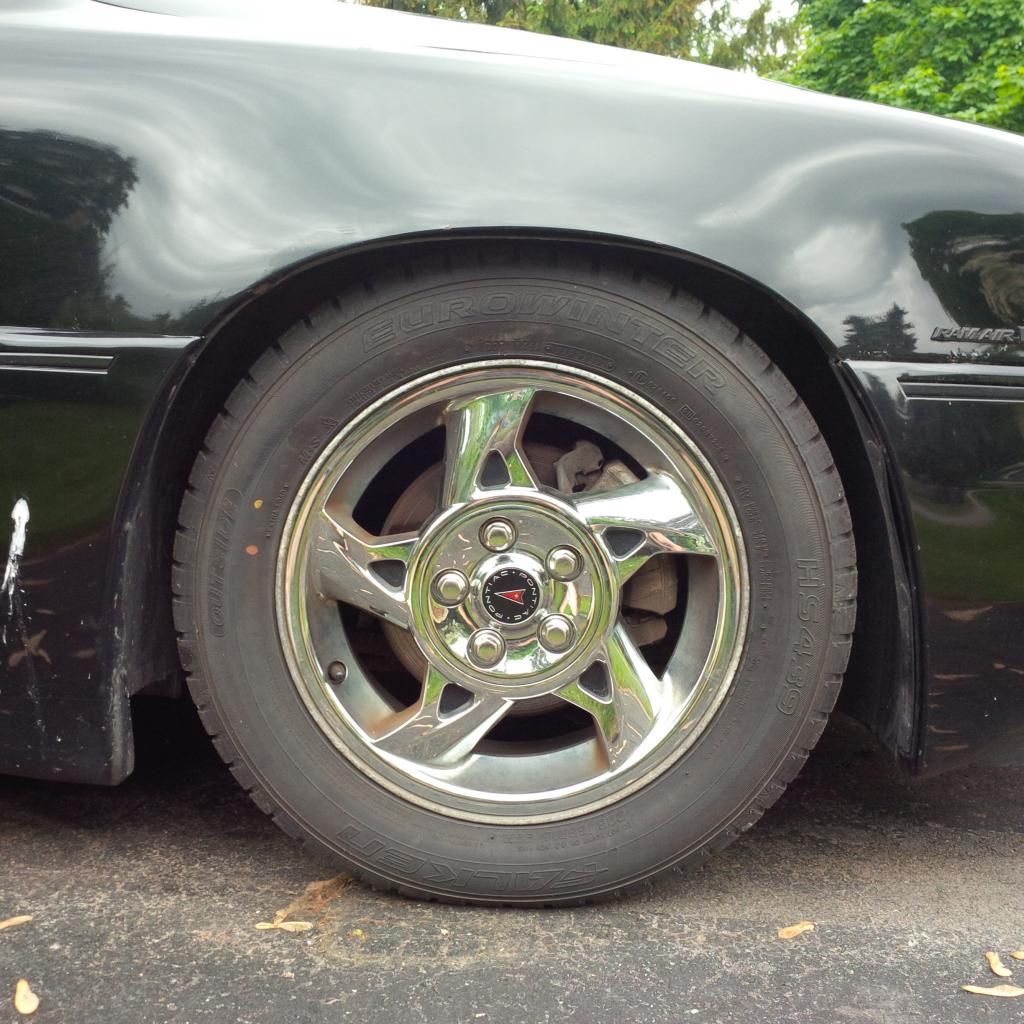 picked up some Eagle Alloy 077s in 18x8, the guy sandblasted the polished finish so gotta figure out a color scheme for them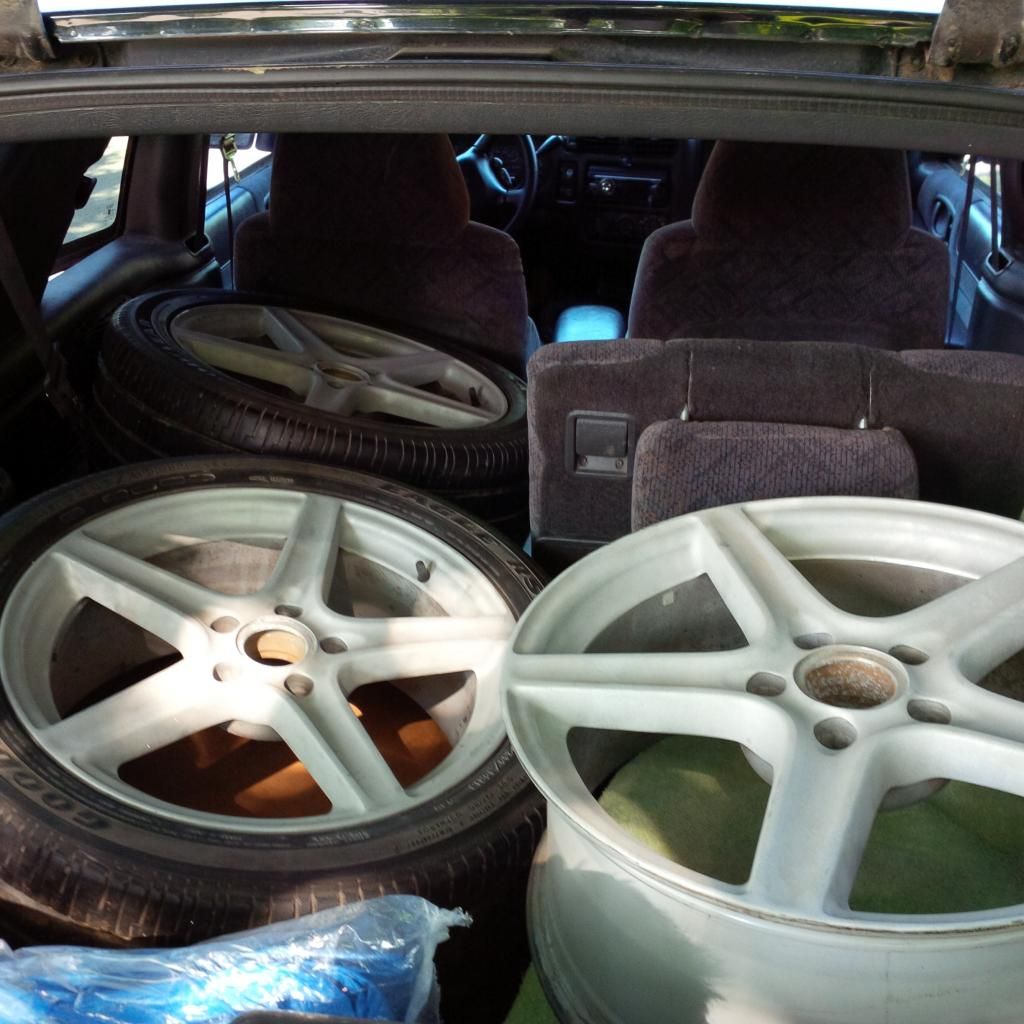 well sold my hood and had to test fit those rims to get a visual of everything, still cant decide on a color though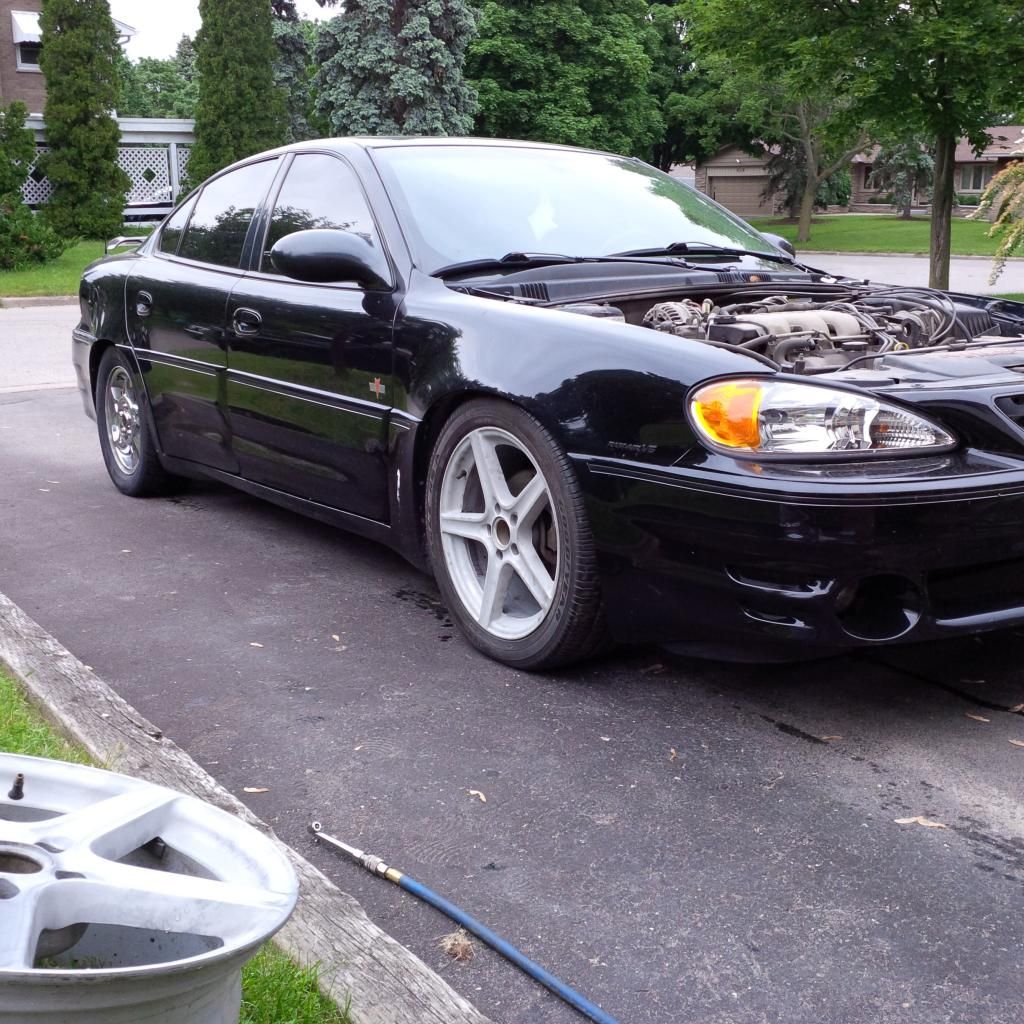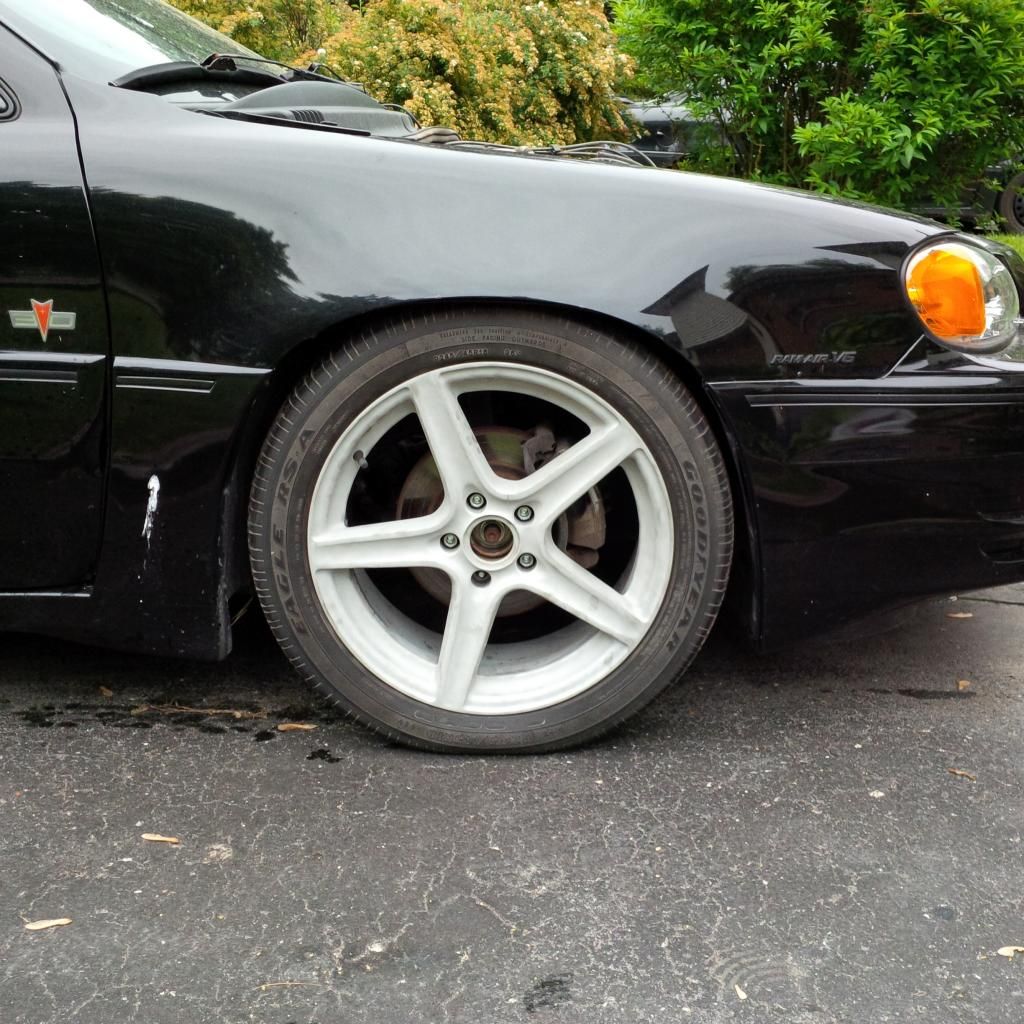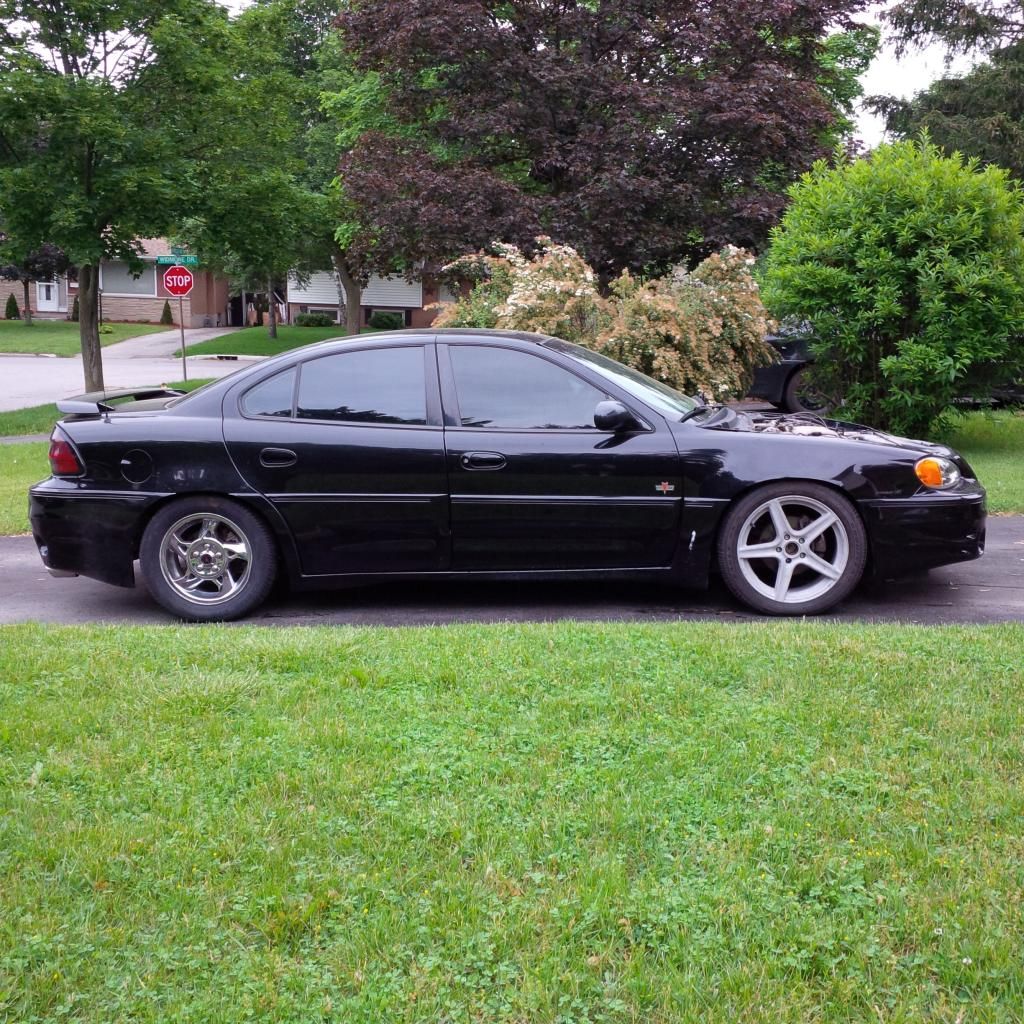 much better with no clear coat peeling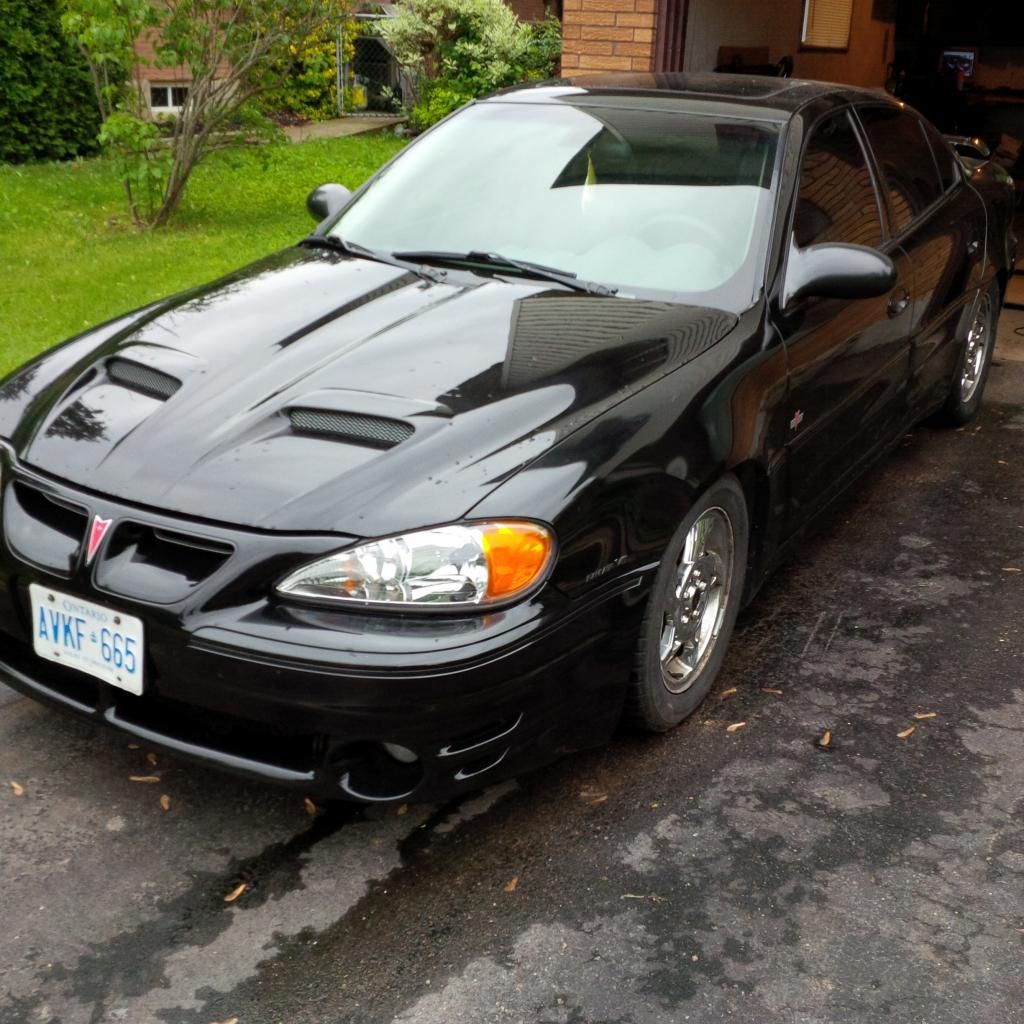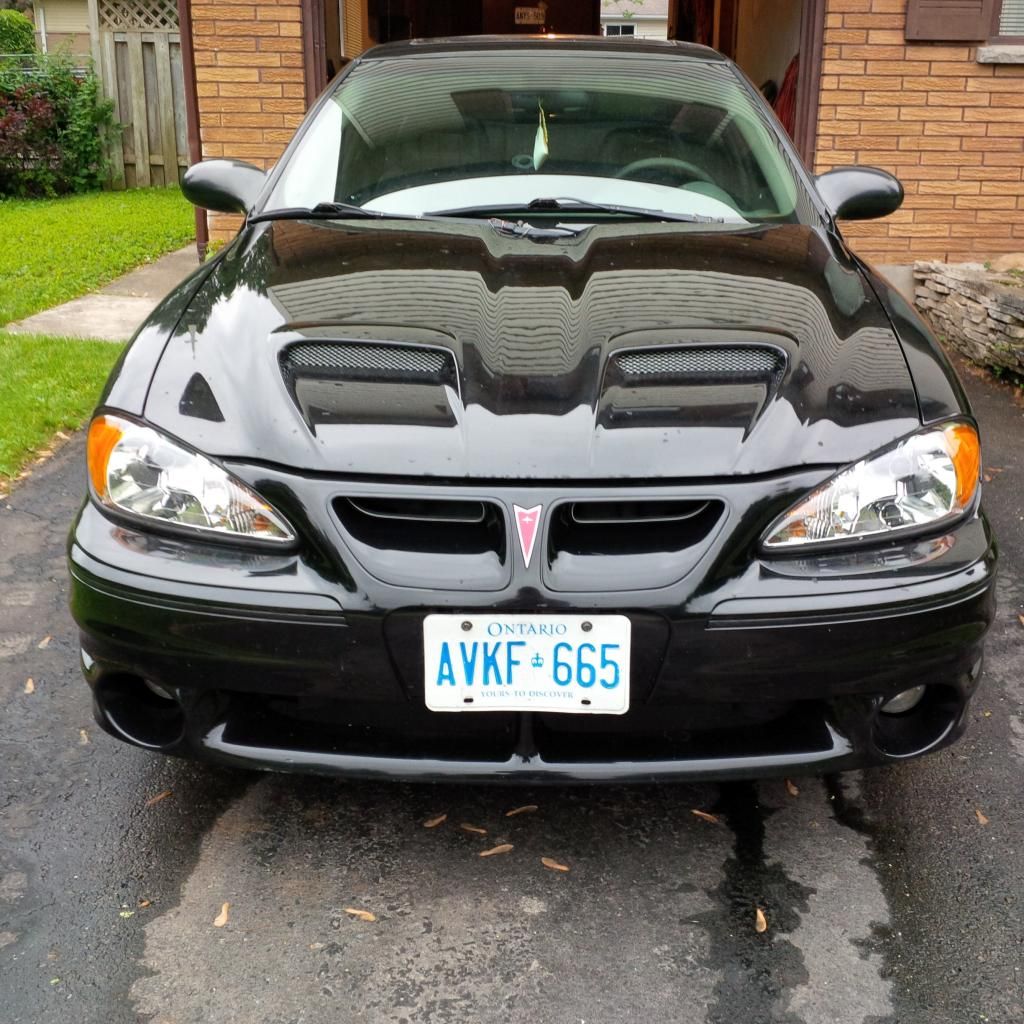 and up to date now!