I haven't been on here since I had my 1st GP. Since then I have sold my 1st GP and got a got a 01 GP a little over 3 years ago. Now I have 4 GP's.
Current garage
01 Grand Prix GT.
Topswap, cam, headers, ssic, STG 3 FMHE, 3.1 pulley, builts trans, lowered, GMPP sway bars & STB's.
Runs 12.7s@107mph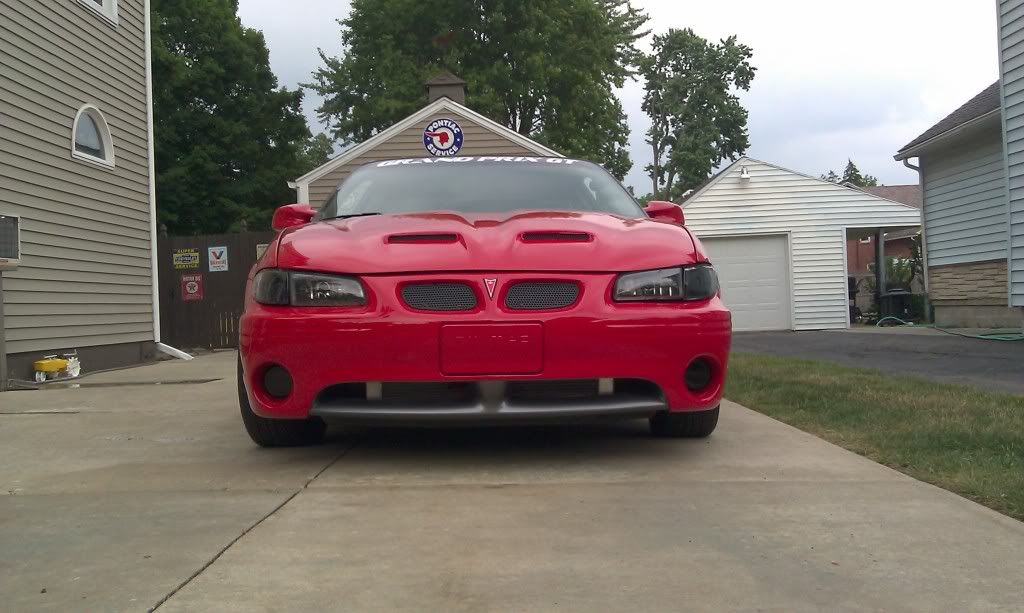 96 Grand Prix SE.
Bought as my daily driver a little over a year ago. HIDs, GTP hood, cat delete, Turbo mufflers, 04+ tips. Now has a bad rear head gasket. Plan on building a 200+ HP 3100 and 5 speed swap in the spring.
Ran 17.3@80mph lol
Loaded down with a few hundred pounds of camping equipment.
90 Turbo Grand Prix
Just bought it this fall for 1200$. 100% stock, I'm the 2nd owner 1st was an old lady, Hasn't seen the road since 2000. 123k miles.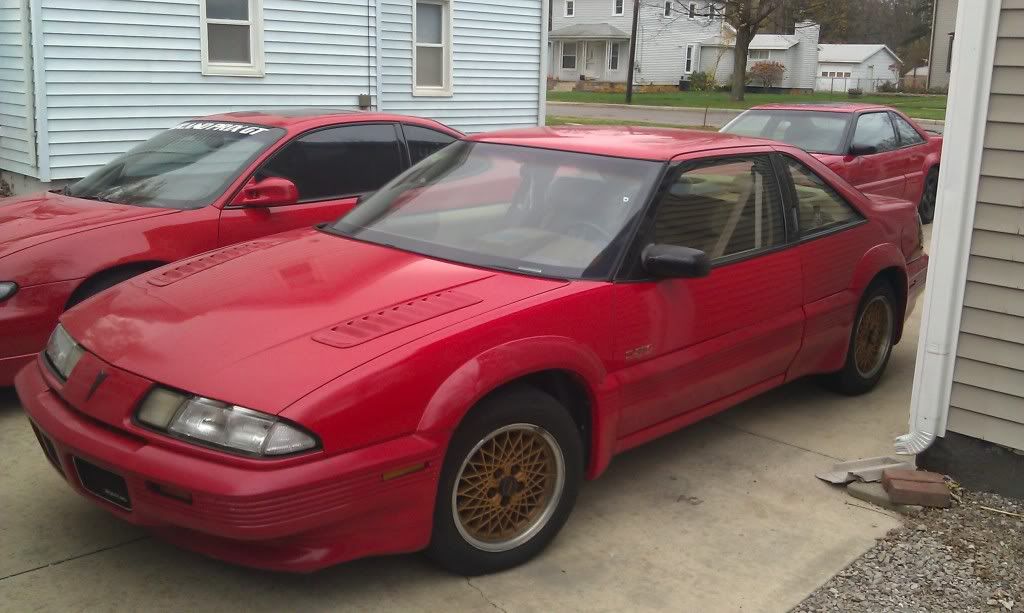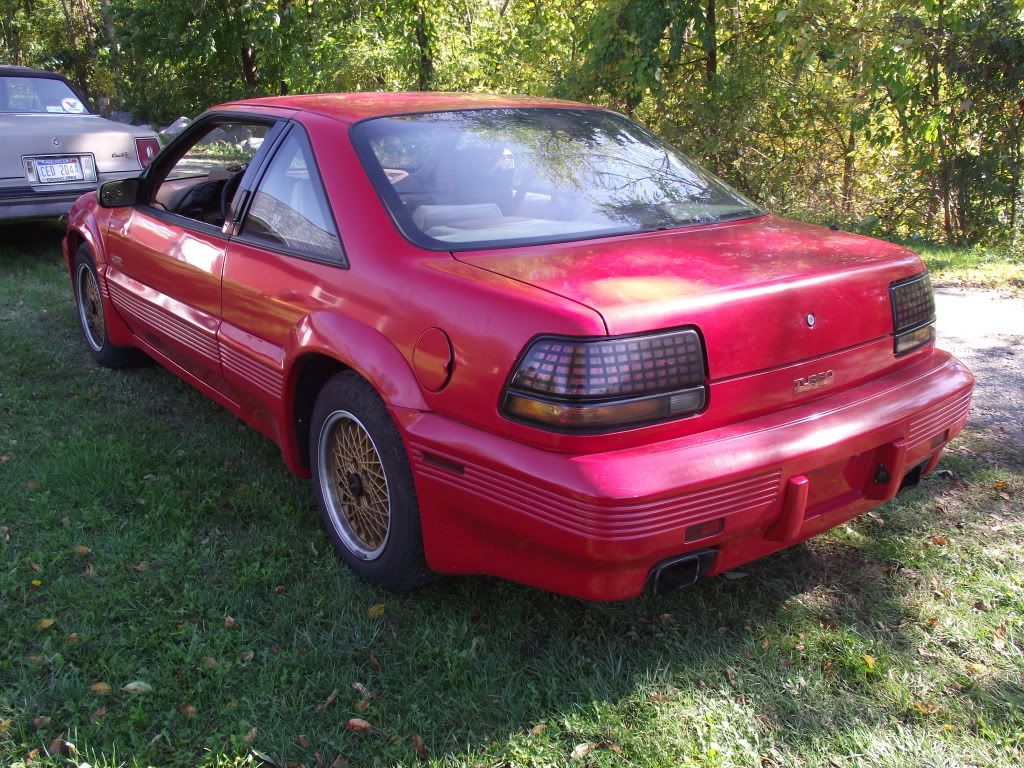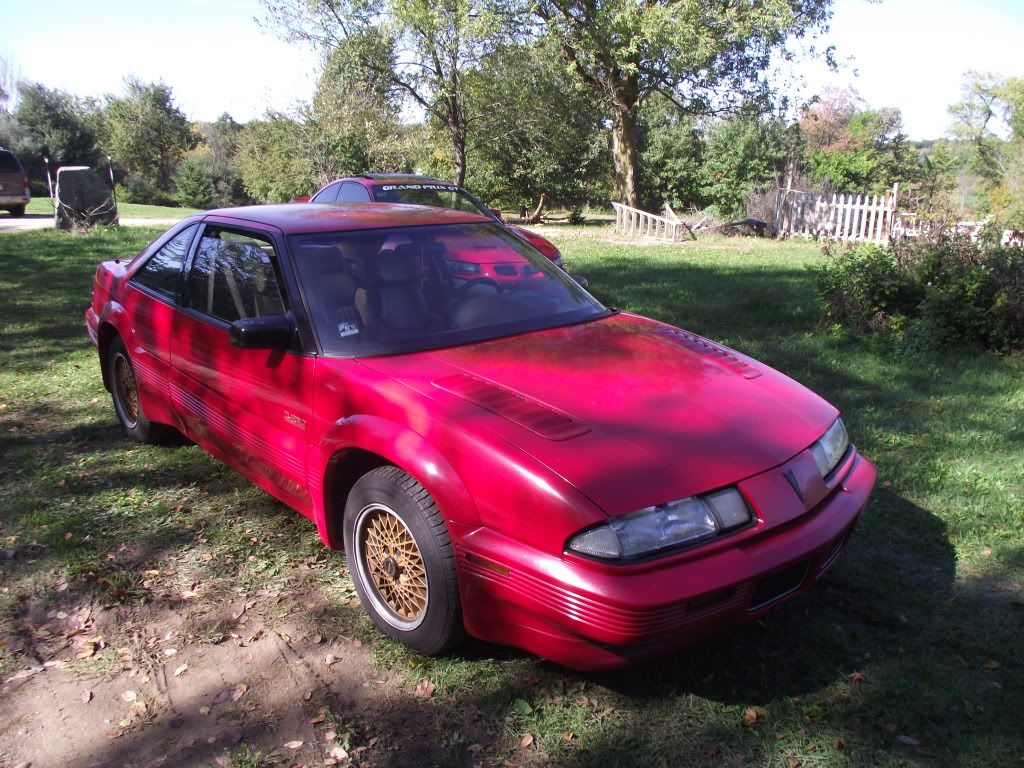 96 Grand Prix GTP.
Just bought this one last week for 575$ with 143k miles. I am going to drive this for the winter and then sell it in the spring to fund the builds.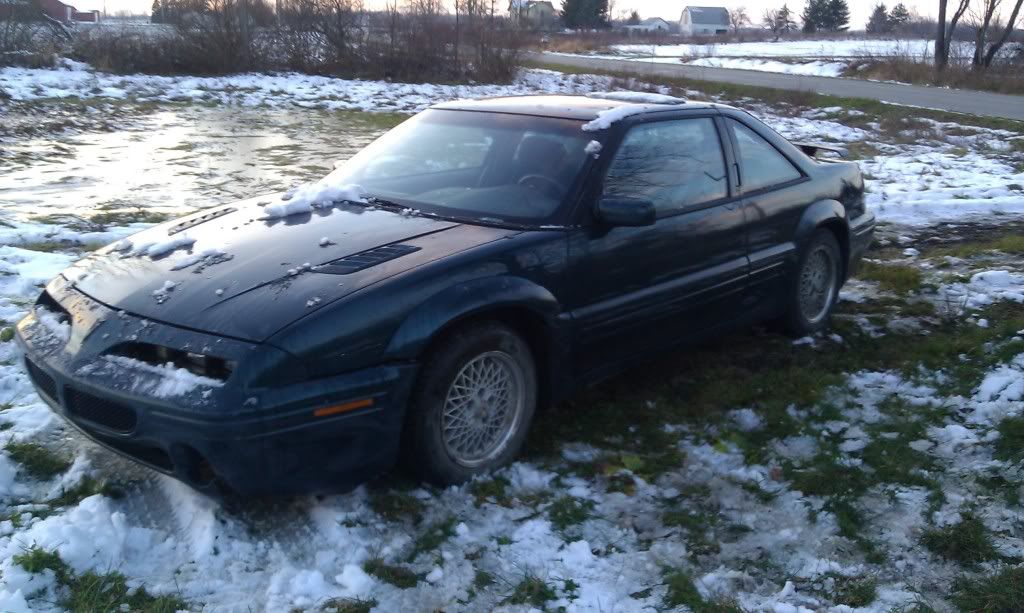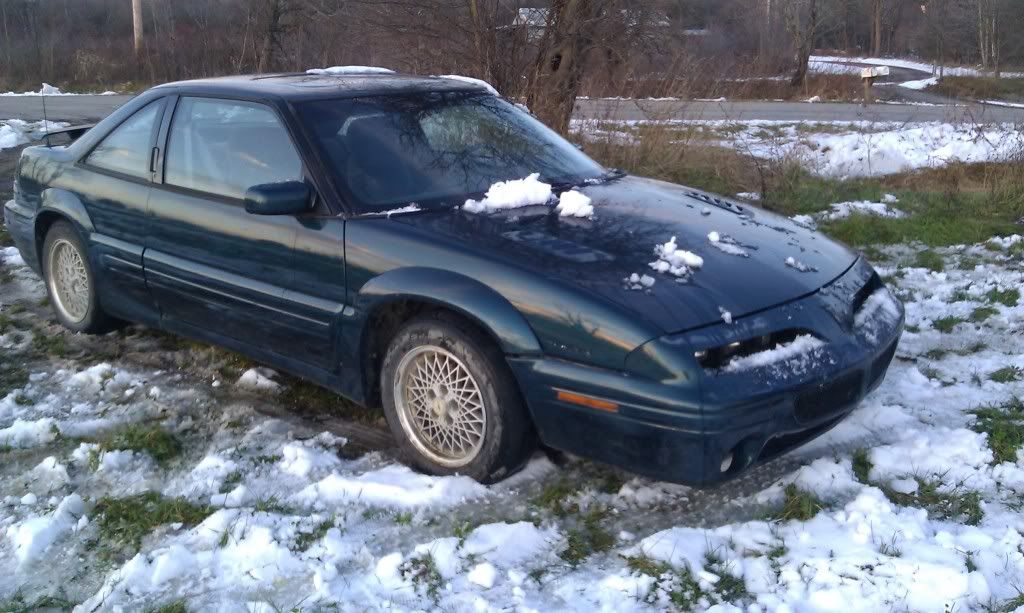 And my parents have an 07 GP. Yes our neighbors think we are crazy.
Just lowered it and let them use my rims for a while