This is my member ride...but it may be yours soon. Please see listing in "for sale" section of this forum for price and details.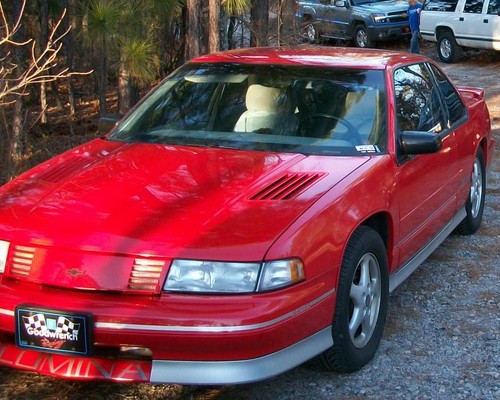 I am a getting married and do not have the ability to store my car or work on it anymore...my fiancée wants it gone. Therefore, the time has come to sell it. This car is now officially 25 years old, and according to Antique Automobile Club of America definition, "classic" automobiles are defined as "fine" or "unusual" vehicles, foreign or domestic, that are between 25 and 50 years old. I have owned both the automatic and manual versions of this car I can definitely tell you there is no comparison. ...the 5-speed transmission wins for the fun factor.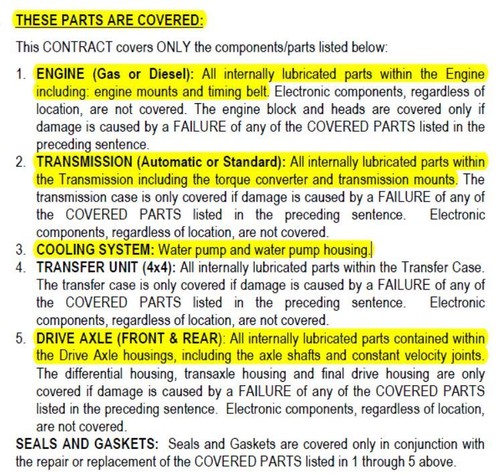 1) 1994 suspension parts with larger roll bar and springs
2) Front and rear disc brakes
3) Parking brake cable
4) Hub sensors
5) Rear calipers
6) New Tires (both sets of wheels)
7) Intake Manifold Gaskets
8 ) Clutch Master cylinder (recently replaced)
9) Clutch Slave cylinder (recently replaced)
10) Clutch disc (recently replaced)
11) Clutch pressure plate (recently replaced)
12) Clutch throw out bearing (recently replaced)
13) Shift cable bushings
14) Brake switch
15) Driver and Passenger Metal wraparaound window moldings
16) Side Mirrors
17) Dual Flowmaster 3 chamber mufflers
18 ) Free flow catalytic converter
19) Custom dual exhaust work with resonator to get rid of "tinny" sound and bowtie tips
20) Platinum plugs
21) Plug wires
22) Hypertech chip
23) K&N permanent filter
24) Rear stripe
25) Kenwood deck with removable faceplate
26) Kenwood multi-disc changer in trunk
27) Fold-down rear seat
28 ) Oldsmobile wheels with custom caps
Here is what remains to be done:
29) Paint job (due to delamination)
30) Interior carpet replaced (getting old)
31) When cold, the transmission has challenges shifting 1st to 2nd...gets better after warm up (it was suggested to me that changing to red line tranny oil may fix this).
32) B pillar pieces need to be replaced
33) Remove old tint
Thank you,
Tom