I figured I would start a thread to help keep me motivated on this project!
I picked up a 1993 Chevy 1500 pick up about a year and a half ago just to do this project! I originally was going to do a swap in a s-10 or Sonoma but decided to go with a full size so that I can tow/haul a little more than a s-10 can if I have to. A Lot of people are asking me why but their are a few that understand what I'm trying to do! I could take the easy route and swap in an LS, but I would rather do something different.
The goal of this project is to get better milage than the old tired 350, and make more power than the 350 (stock TBI 350)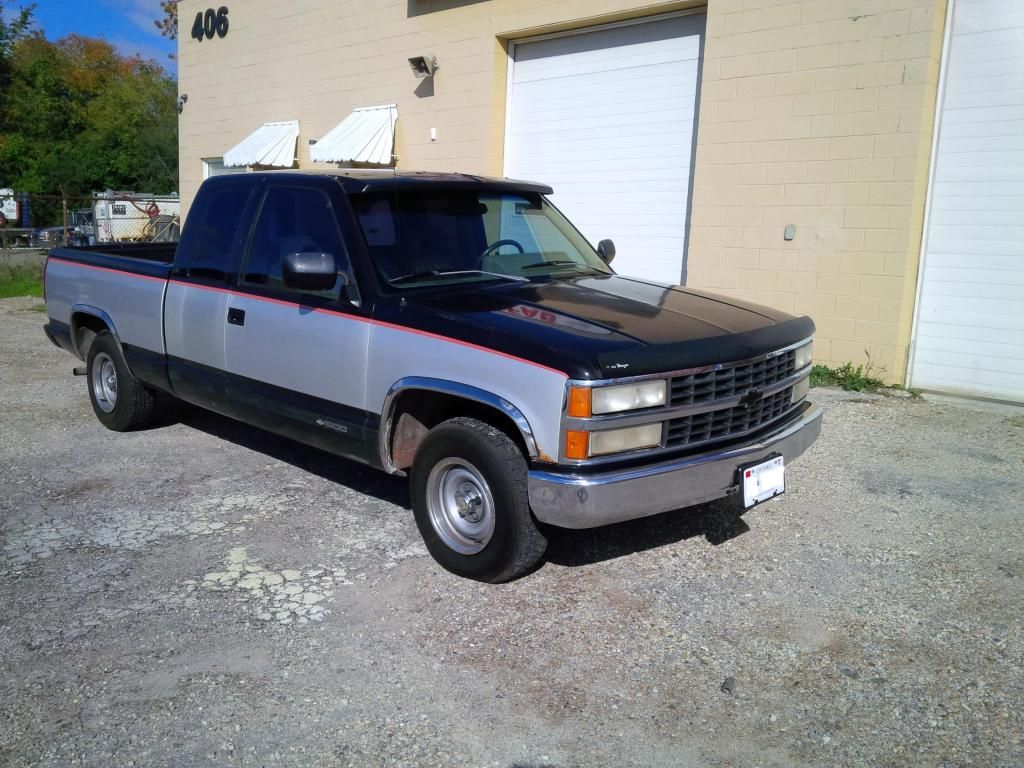 The best thing about this swap is all the room that I have to work with!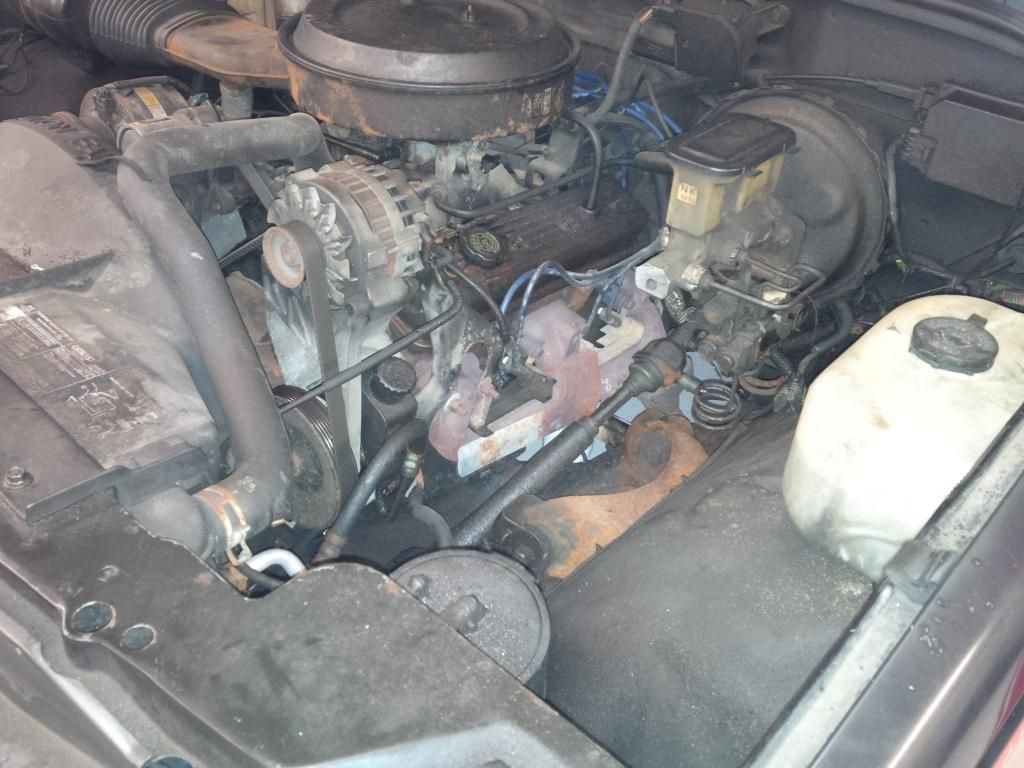 Starting with a 3400 engine and harness from 1999 grand am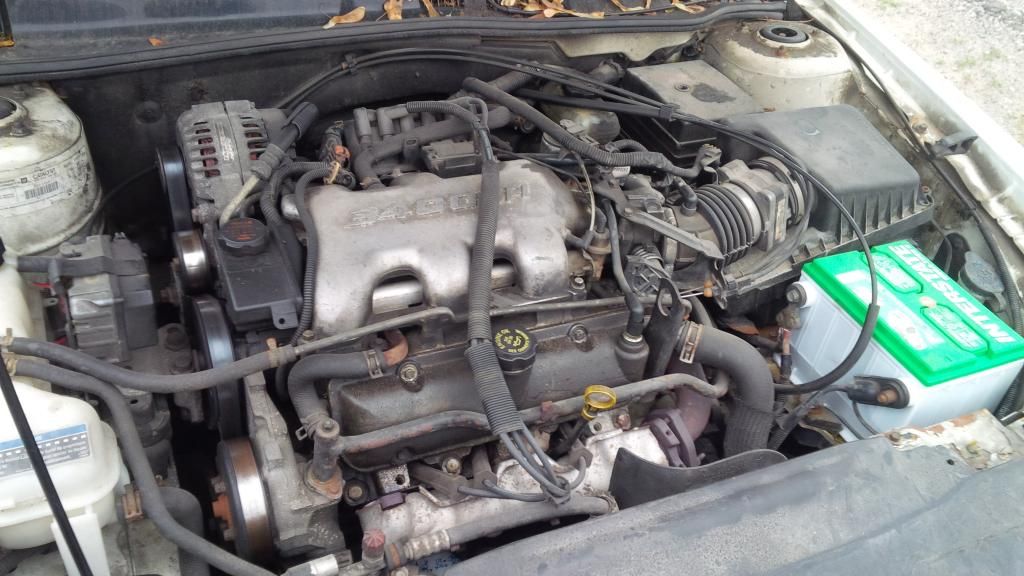 I should be installing the 3400 in the next few weeks.