Ok so you guys remember my valvetrain noise thread and how the car sounded before. well i was never happy with it that way and never stopped my pursuit to end the noise.
well after an amount of time i cant or feel like remembering its over.
the car runs and sounds awesome. there is absolutely no noise except for the exhaust leak where the downpipe meets the rear header.
well 2 weeks ago i took the engine apart to put the metal LIM gaskets in and figured while i was at it i would re-time it and tear apart the lifter and clean them and inspect the insides while i was at it.
well i tried to get a video but the blackberry's video capturing quality sucks bad very very bad. so FML on that aspect but i did get some pics of it.
ive got a few tuning issues to resolve. one being the idle which i need to bump up a tad since it still idles low enough to die when put in gear.
the other issue is a stumble upon accel and when the engine has a load on it. Jon suggested i bump my AE table a tad.
But i forgot to bring the laptop so i couldnt fix these issues so FML on that too.
here are the pics since the video sucked bad.
so all in all im happy now. the car has no valvtrain sound like it did before. im sure once i get another piece of gasket cut it will be quiet.
if the pics are too big or anything let me know and ill fix them but there only 10x768
yes i know thers the different tire on the pass front wheel i didnt feel like sitting there for a half an hour filling it up so that wheel went on.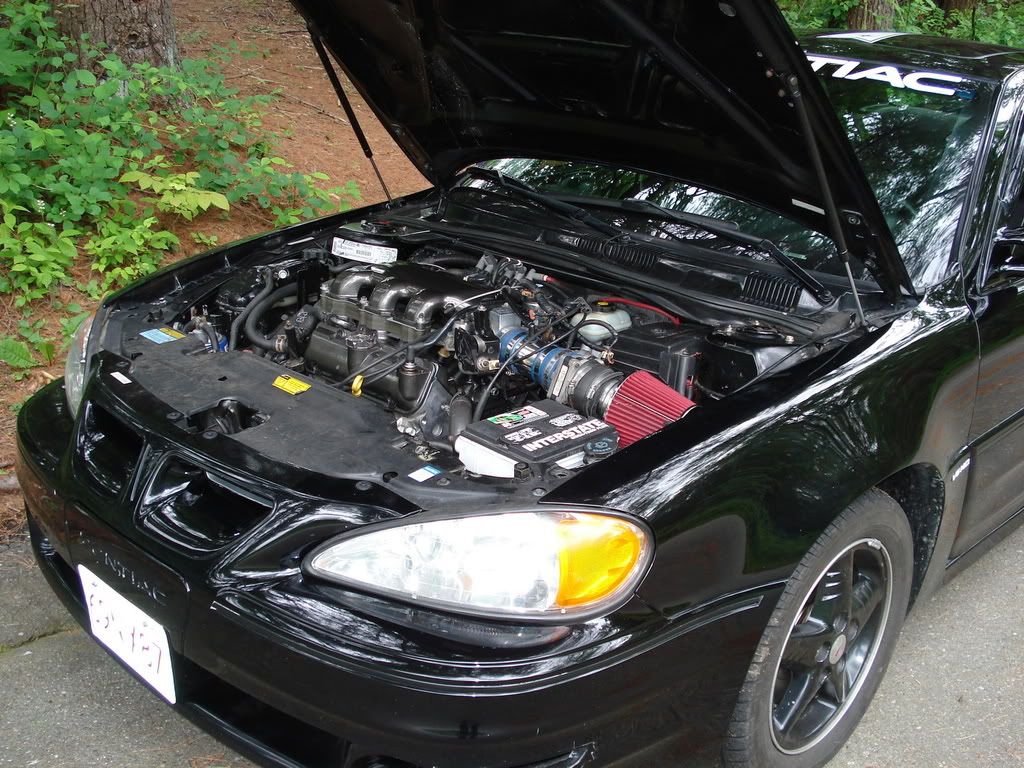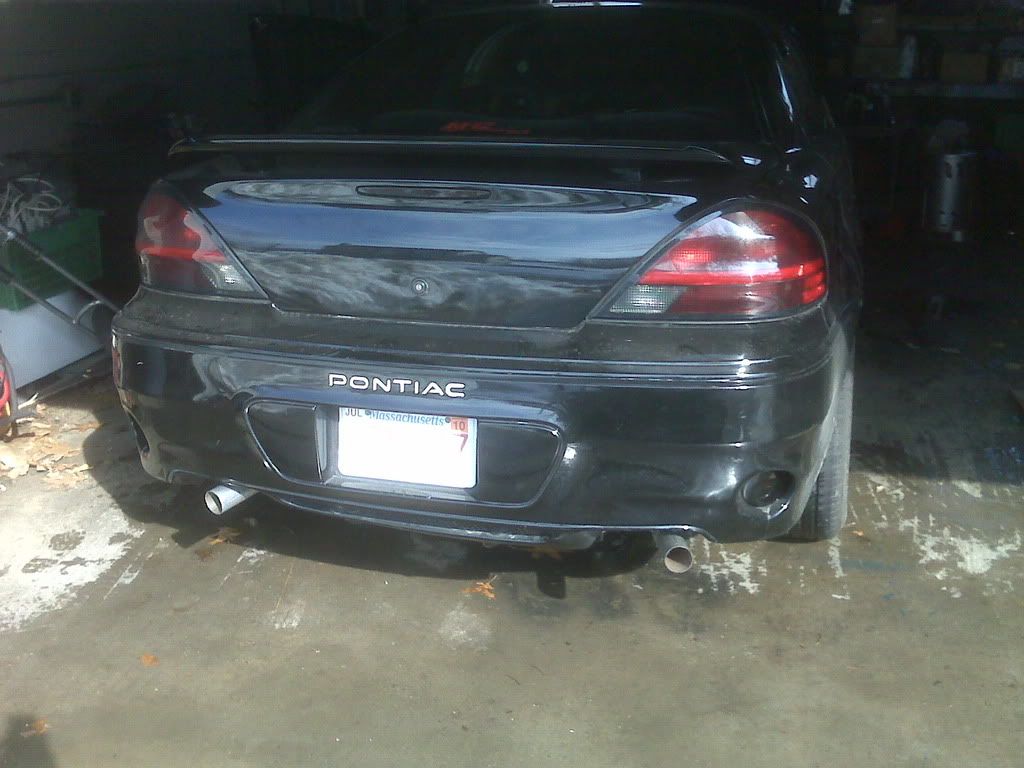 oh yeah and we cant forget where i got all the parts from. you cant even really notice they are there from a distance.